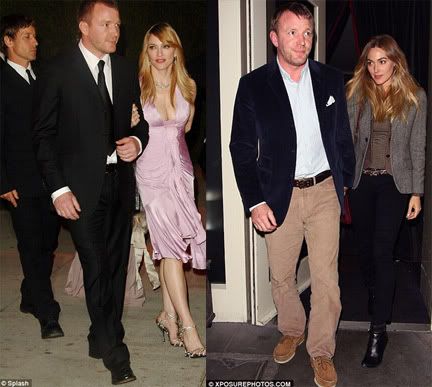 Guy Ritchie may be known as the Sherlock Holmes director, but I guess his most popular role was becoming the husband and eventually ex-husband of the one and only Madonna.
Although Ritchie said that he did not regret their marriage, here are his words, as reported by Details.
"I stepped into a soap opera, and I lived in it for quite a long time. I'll probably be more eloquent on it ten years from now."
He adds that the living in Madonna's world was worth it because of their children Rocco, 11, and their adopted son David, 6.
Ritchie had not talked about his marriage to the media long after his divorce. It has been three years now since he and Madonna parted ways.