I just compiled this list. I forgot which news agency published this first, but I found it funny and just wanted to re-post it. Make sure that you scroll down all the way to the end and read all the celebrity couples listed here.
Anyway, all I can say it, height does not make a difference where love is concerned. teehee
Will Smith and Jada Pinkett-Smith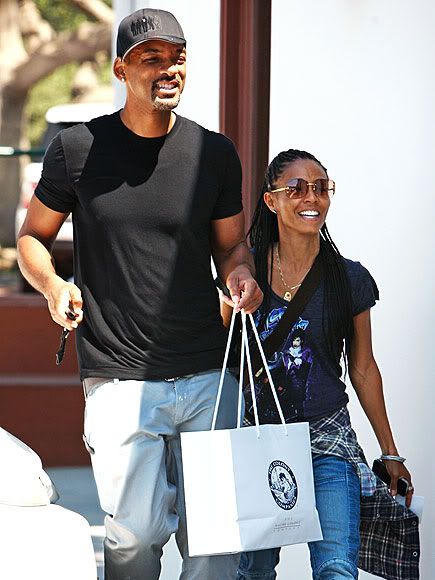 Will Smith stands 6'2″ while his wife Jada is a diminutive 5′. But she is really cute. They are a handsome couple. When Jada auditioned for the role of Will's girlfriend in the Fresh Prince of Bel-Air, she was rejected because she was too small. Thank goodness, she found her way into Will's heart off-screen.
Reese Witherspoon and Jim Toth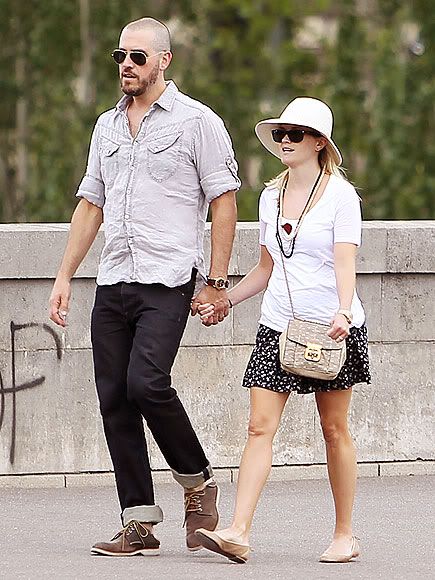 I didn't even know that Reese Witherspoon re-married, but that guy is very big. He stands more than 6′ while Reese is at 5'2″. I believe her former husband, Ryan Philippe, is also a tall but lanky guy.
Josh Duhamel and Fergie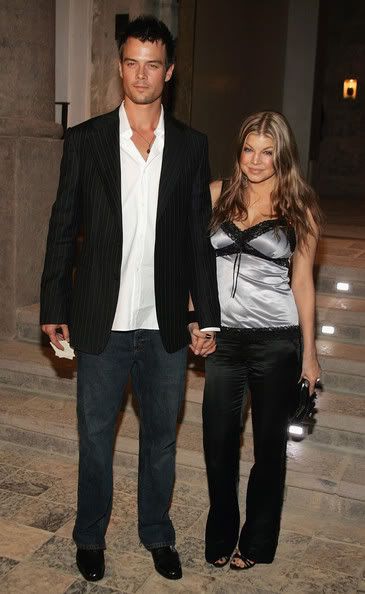 Josh Duhamel is that gorgeous stud–tall and handsome. I have always thought that he was too tall for Kristen Bell in the movie "When in Rome." But now, I see him with wife, Fergie, and I am like, "Oh well, he must like petite women." Josh is 6'3″ while Fergie is 5'2″.
Kristen Bell and Dax Shepard
Kristen Bell is barely 5'1″ while her beau stands 6'1″.
Kim Kardashian and Kris Humphries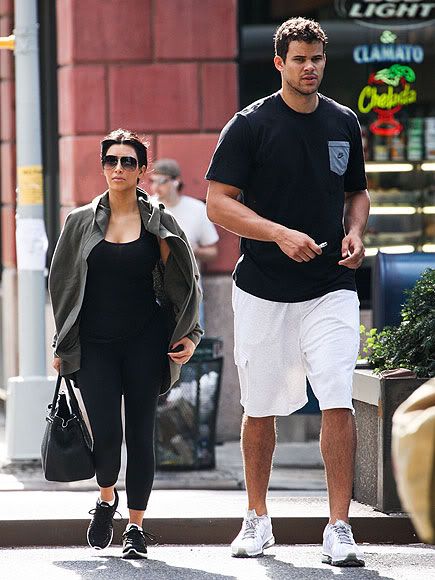 After their fairytale wedding, many naysayers are betting on how long they will last. But they are just so in love! Anyway, Kim would really look up to to Kris at 6'9″ from her 5'3″ vantage point.
Chris Hemsworth and Elsa Pataky
The "Mighty Thor" Chris Hemsworth has found himself a lovely human wife in Elsa Pataky, who is only 5'4″ as compared to Chris' 6'3″.
Dennis and Boots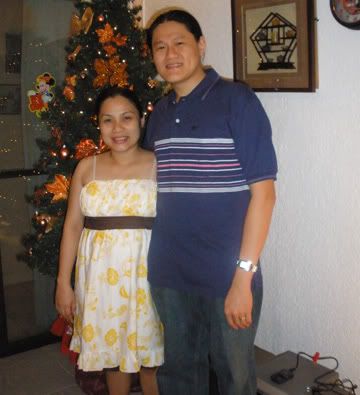 And last but not the least are Dennis and Boots. hahaha I stand 4'10" to Dennis' 5'10". nyahahaha By the way, I was 6 months pregnant in this photo. 😀
Well, at least we know that height is not the determinant to a great marriage. LOL