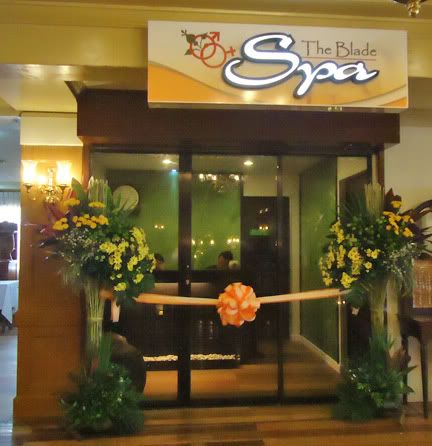 You might say that finally say, I have something to say about my marriage. LOL You see, not much had been going on because we both are busy. Oh I mean a lot had been going on because we were busy. But not much to write.
Anyway, Dennis and I went to PAGCOR Casino. But before you make assumptions, no we did not gamble. Not in my blood and not in this lifetime coz I am afraid of risks. But we were there because we installed their frosted sticker on the glass door and delivered their posters and tarpaulin banners. It was kinda a mini-date for us because we went out just the two of us. We left Dindin while she was still fast asleep to Manang Salvie.
After the installation of the frosted vinyl stickers that lasted about two hours, we went to Gaisano City to look for Dindin's shoes. Then we got her some books and toys. We also ate Shawarma. Ohhhh I miss this! I love this but I don't always eat it. Conscious of the budget you know. Then off we went to SM City to have my receipts with HSBC redeemed for gift vouchers. Got P500 for my receipts. Nice!
I am just so happy that we were able to do this today, even if it was work-related. I got to help my husband and we got to spend some time together. It was really refreshing to have a date. 😀